Product color and dimension swatch
After create attributes you'll be able to show atrribute on product "Fast View" and Product element web page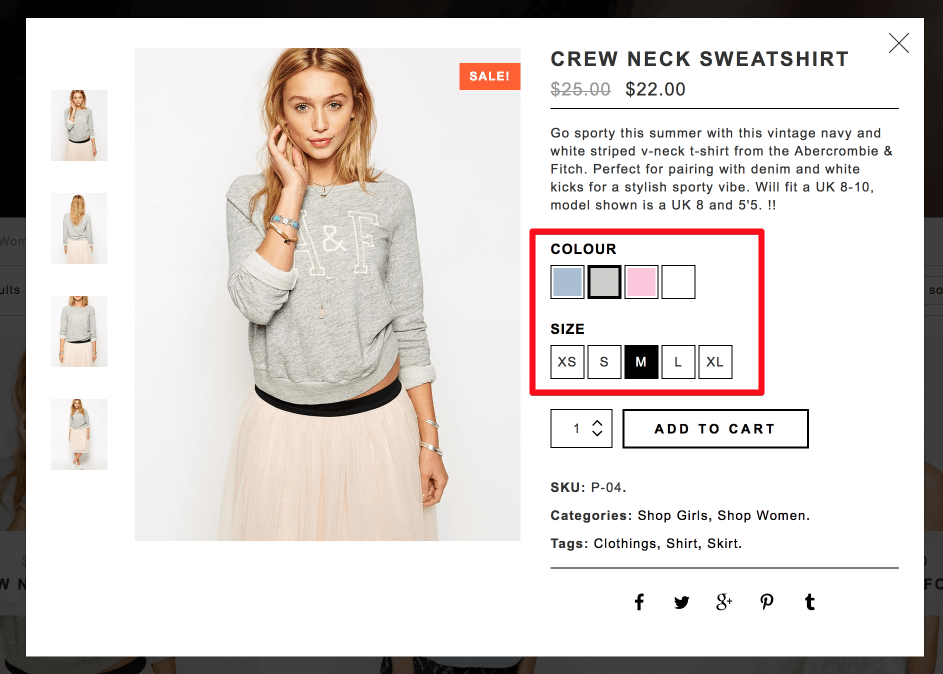 1. Create new product and set Product Knowledge "Variable Product".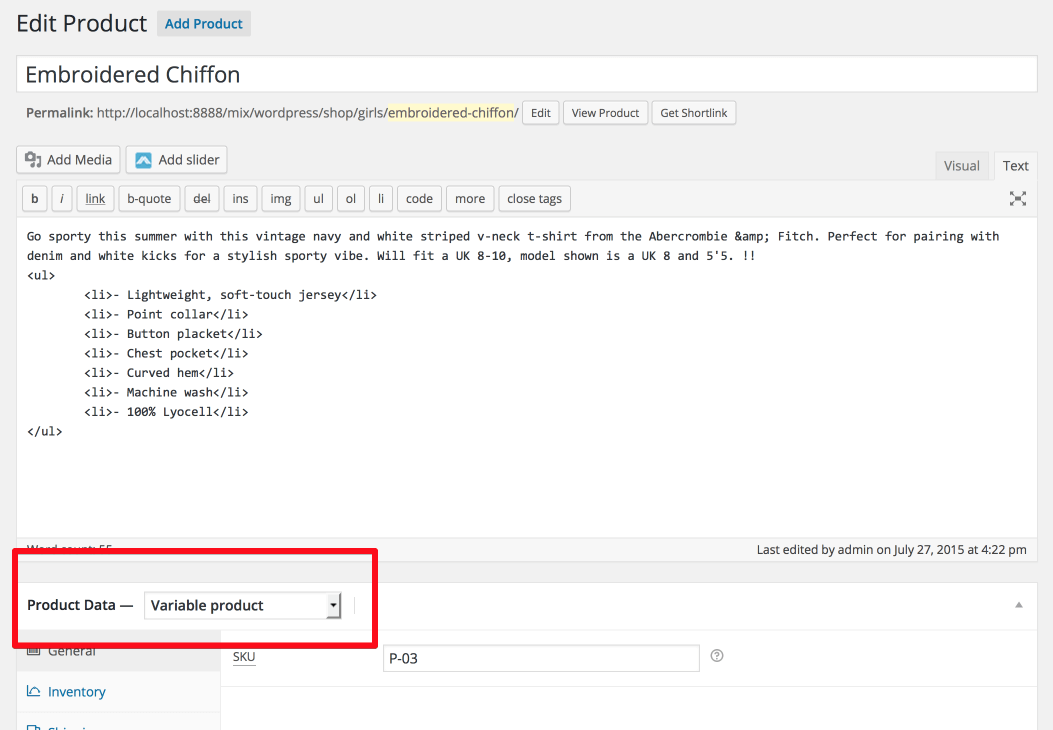 2. Allow Coloration Swatch.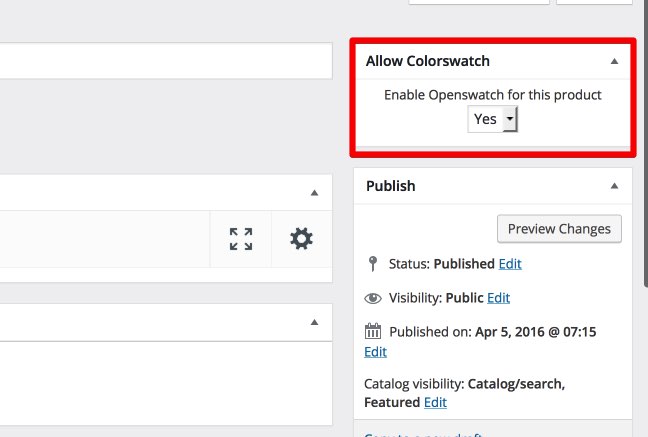 three. Add attribute for this product.
Bear in mind tick on all checkbox
– Seen on the product web page
– Used for variations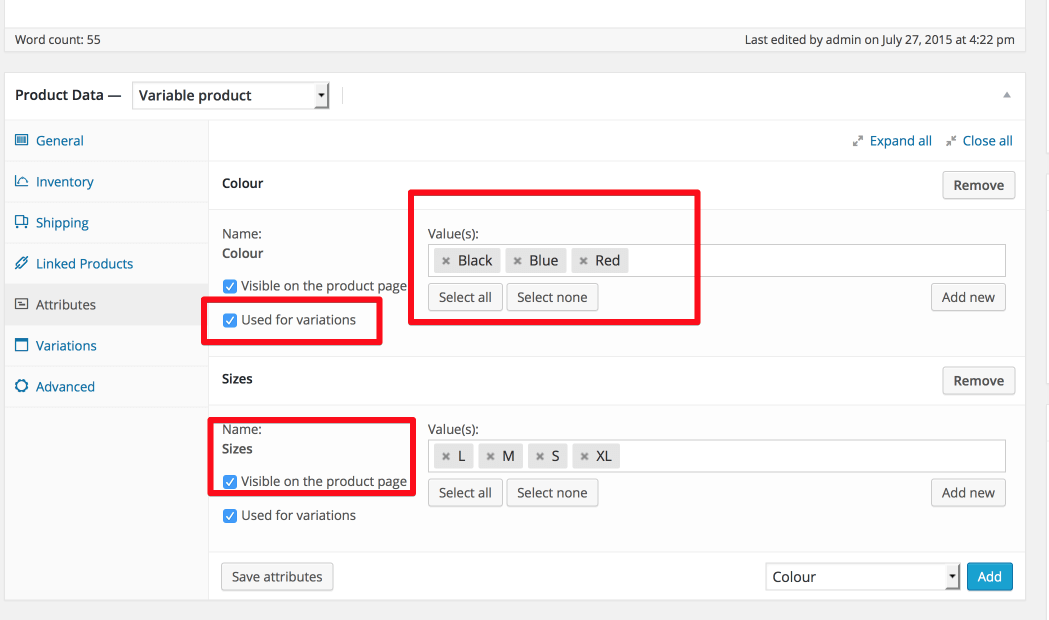 four. Set picture and assign with atttribute coloration.
Select coloration and any dimension and add thumb as coloration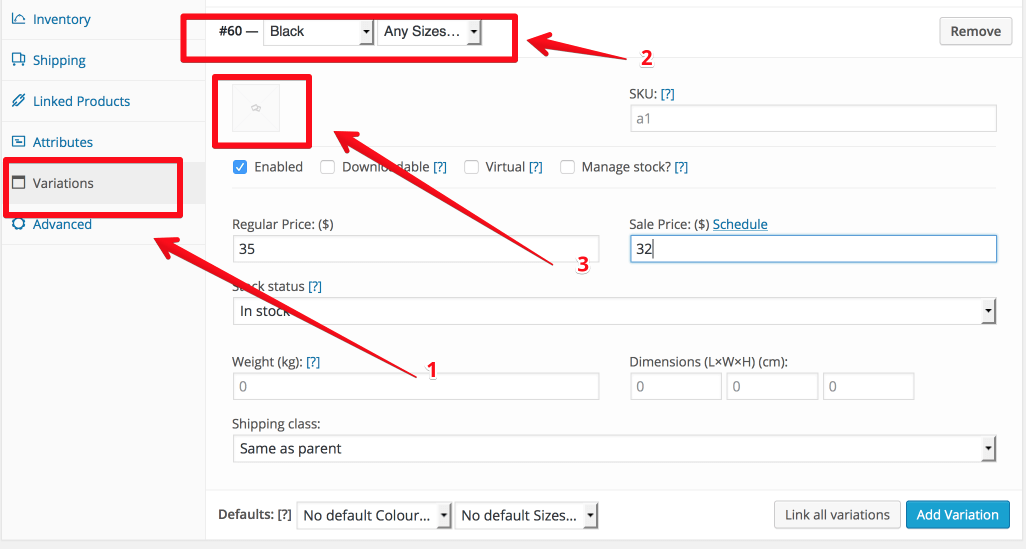 5. Set default color and dimension for product.
After set picture thumbnail as coloration and dimension for product it's best to set default color and dimension to show for product.

6. Show colours swatch gallery for pictures
If you would like show a couple of pictures as coloration it's best to add pictures for gallery colours as display shot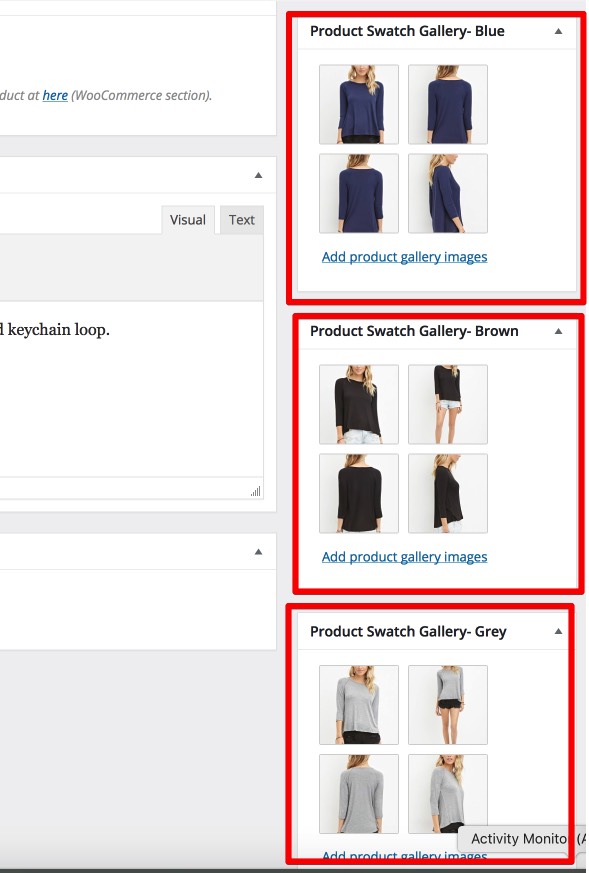 7. Show pictures swatch
If you would like show pictures swatch Select "Open Swatch" tab and add pictures as coloration like display shot